Upcoming conferences, conventions and meetings.



Watch the 24th Annual Convention online now!



Monthly inspirational messages from Pastor Wole Babalola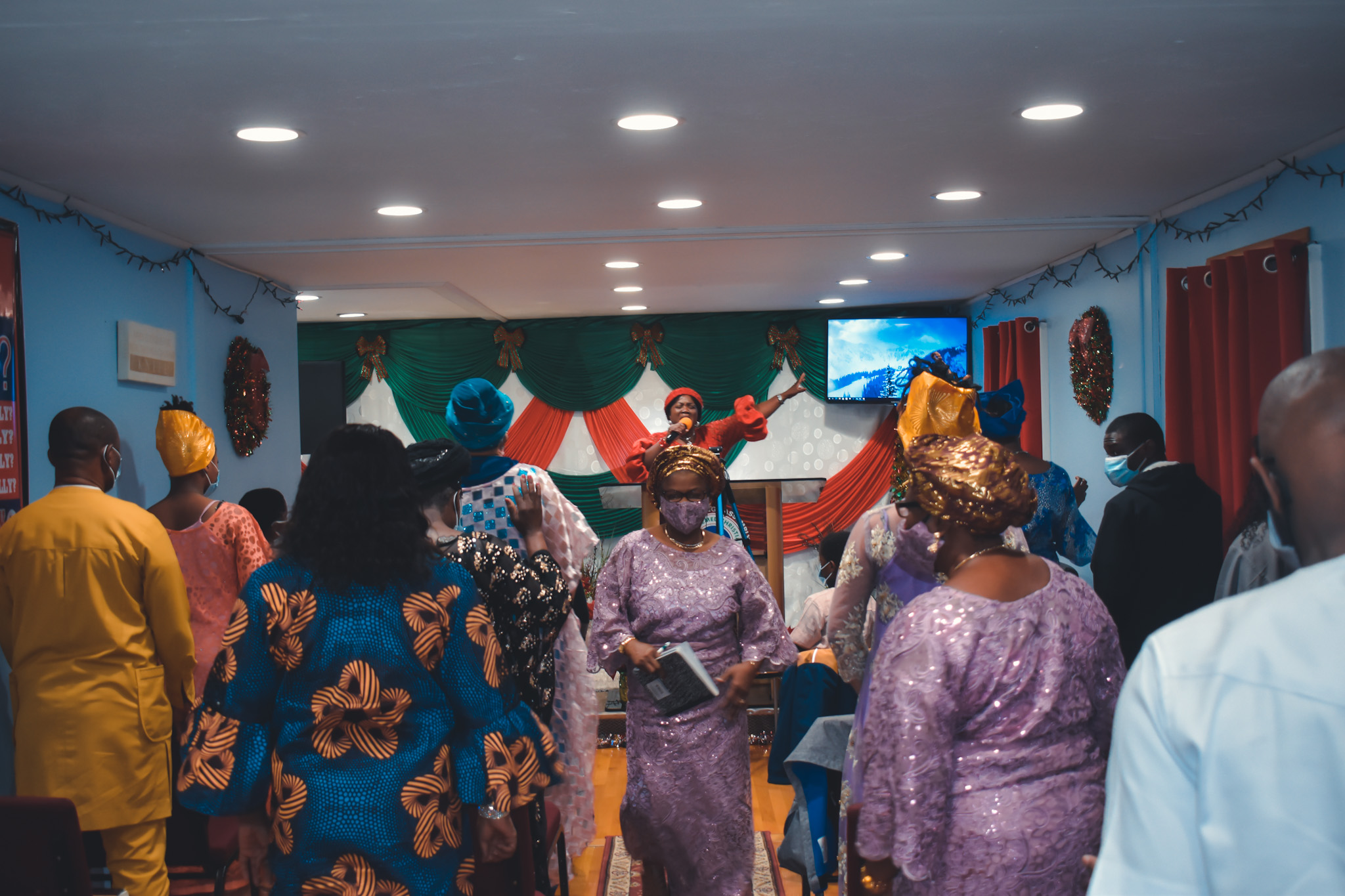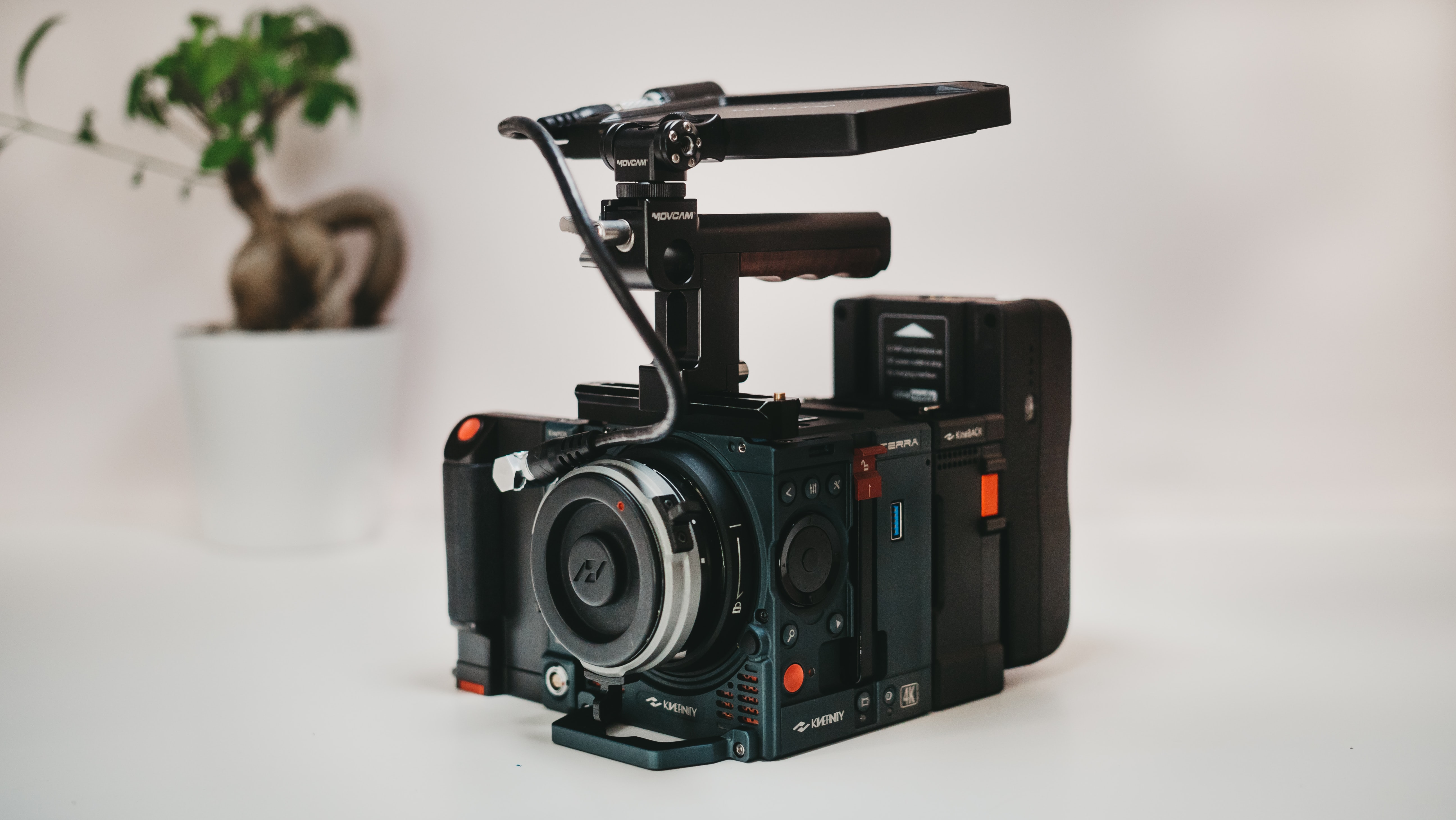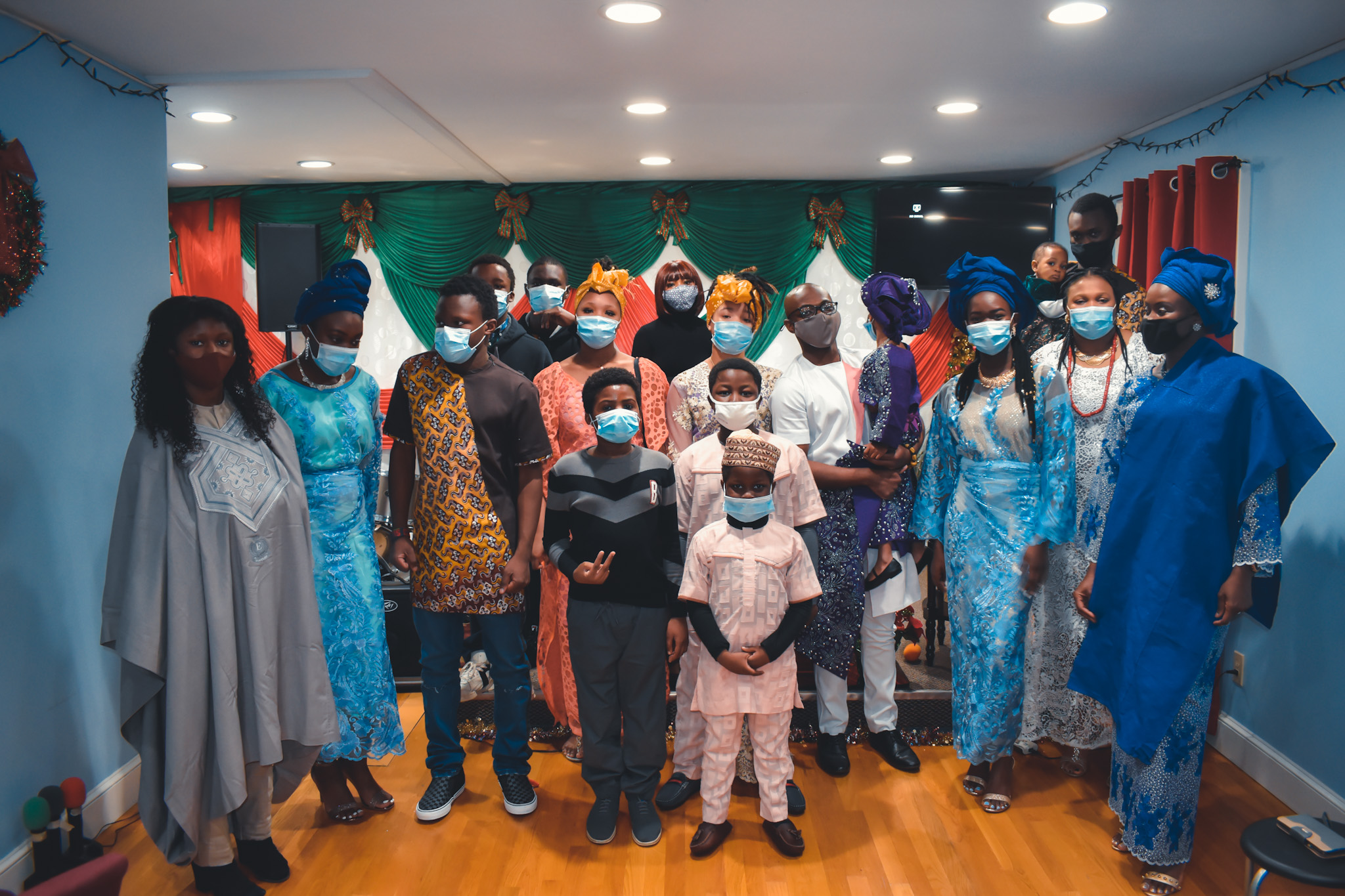 170 Dean Street, Taunton 02780
This seminar is going to teach you how find like-minded people to build both professional and personal connections. Making friends as an adult is easier than you think.
10 Court Street, Taunton, MA 02780 USA
(508) 509-7951
Sunday Service @ 10 am, Tuesday Bible Study @ 7 pm